Recent Advances in Partial Differential Equations and Applications
V. Radulescu, A. Sequeira and V. Solonnikov (Eds.), CONM – Contemporary Mathematics, AMS, 2016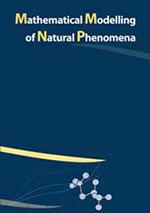 Mathematical Modeling of Natural Phenomena (MMNP)
A. Sequeira and V. Volpert (Eds.), Cambridge, Vol. 9, Issue 6 (Blood Flows), 2014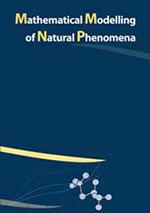 Mathematical Modeling of Natural Phenomena (MMNP)
S. Genieys, C. Le Bris, M. Picasso, K. Rajagopal, A. Sequeira (Eds.), Cambridge, Vol. 6, Issue 5 (Complex Fluids), 2011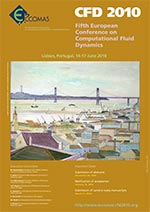 Proceedings and Book of Abstracts of the Fifth European Conference on Computational Fluid Dynamics - CFD 2010
Proceedings (CDRom): J. C. F. Pereira, A. Sequeira and J. M. C. Pereira (Eds) ISBN: 978-989-96778-1-4; Book of Abstracts: J. C. F. Pereira, A. Sequeira, J. M. C. Pereira, J. Janela and L. Borges (Eds), Vols. I and II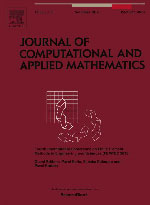 Journal of Computational and Applied Mathematics (JCAM)
C.T.H. Baker, T. Diogo, N.J. Ford, P. Lima and A. Sequeira (eds.), Elsevier – Special Issue: Third International Workshop on Analysis and Numerical Approximation of Singular Problems (WANASP 2008), doi:10.1016/j.cam.2010.01.018, 2010.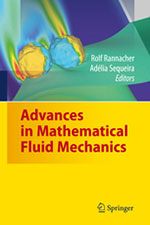 Advances in Mathematical Fluid Mechanics
A. Sequeira and R. Rannacher (eds.), dedicated to G.P. Galdi on his 60th birthday, Springer Verlag, 2010.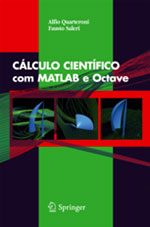 Cálculo Científico com MATLAB e Octave
A. Quarteroni e F. Saleri, pp. 320, Springer 2007 (portuguese translation: A. Sequeira).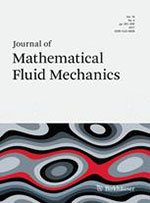 Journal of Mathematical Fluid Mechanics
G.P. Galdi and A. Sequeira (eds.), vol. 7, sup. 2 (2005), Birkhäuser Verlag AG, - Special Issue dedicated to Prof. Hugo Beirão da Veiga on his 60th. Birthday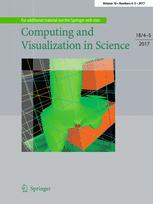 Computing and Visualization in Science
A. Quarteroni and A. Sequeira (eds.), vol. 6, nr. 3-4 (2004), Springer-Verlag, Heidelberg,– Special Issue: Third International Conference on Applied Mathematics for Industrial Flow Problems (AMIF 2002)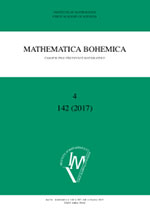 Mathematica Bohemica
S. Nečasová, H. Petzeltová, M. Pokorny and A. Sequeira (eds.), nr. 2, 126 (2001), Mathematical Institute, Academy of Sciences of the Czech Republic, Special Issue: International Conference on Partial Differential Equations and Applications - in honor of the 70th. birthday of Prof. J. Necas, 2001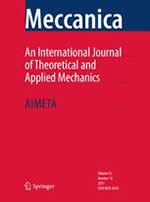 Meccanica
A. Sequeira (ed.), Vol. 35 (2000), section "Overviews and Tutorials"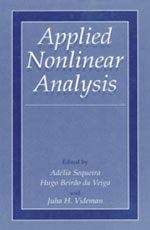 Applied Nonlinear Analysis (in honor of the 70th. birthday of Prof. J. Nečas)
A. Sequeira, H. Beirão da Veiga and J. Videman (eds.), Kluwer Academic/Plenum Publishers, New York, 1999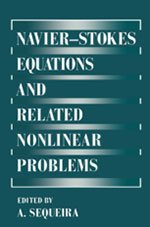 Navier-Stokes Equations and Related Nonlinear Problems
A. Sequeira (ed.), Plenum Press Publishers, New York, 1995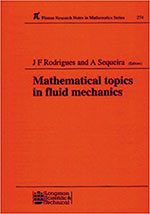 Mathematical Topics in Fluid Mechanics
J. F. Rodrigues and A. Sequeira, (eds.), Pitman Research Notes in Mathematics Series, 274, 1992