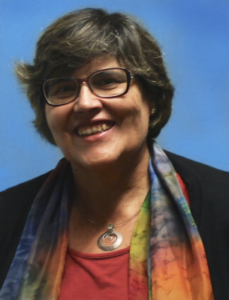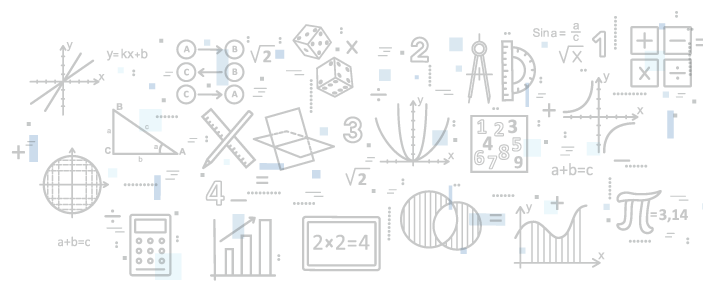 Adélia Sequeira is Full Professor of Mathematics at the Department of Mathematics at the IST (Instituto Superior Técnico), University of Lisbon in Portugal. She retired in March 2021.
From 2017 -2021 she served as Director of the Research Center for Computational and Stochastic Mathematics - CEMAT/IST-ULisboa.
She is the Scientific Coordinator of the CEMAT's Research Group: Mathematical Modeling in Biomedicine since 2010.
She received a Doctoral Degree in Numerical Analysis in 1981, at École Polytechnique in Paris, France, and a Doctoral degree in Mathematics in 1985, at the Faculty of Sciences of the University of Lisbon, Portugal.
In January 2001, she obtained from IST the Habilitation Degree in Mathematics.
From 2001-2007, she served as Director of the Research Center on Mathematics and its Applications (CEMAT/IST).
In November 2018 she was elected corresponding member of the Lisbon Academy of Sciences, Class of Sciences.
In 2019 she was selected as a "Women in Science" by the Portuguese Agency of Science and Technology "Ciência Viva".
Currently, her research interests are in the area of cardiovascular mathematical modeling and simulations of closely connected problems of clinical relevance associated with vascular diseases: patient-specific cerebral aneurysms progression; biomechanical and biochemical actions in blood vessels, with application to thrombosis and atherosclerosis processes. Other areas of interest are mathematical and computational fluid dynamics, particularly focused on inelastic and viscoelastic non-Newtonian fluids and on hemorheology and hemodynamics studies.

Habilitation in Mathematics, Instituto Superior Técnico/UTL,  Jan. 2001
Ph.D in Mathematics, Fac. of  Sciences, University of  Lisbon, 1985
Doctorat de 3ème Cycle in Numerical Analysis, Lab. of  Numerical Analysis, Univ. of  Paris VI, France, 1981
D.E.A. in Numerical Analysis, Lab. of Numerical Analysis, University of Paris VI, France, 1978
Graduation in Mathematics, Fac. of Sciences, University of Lisbon, 1973