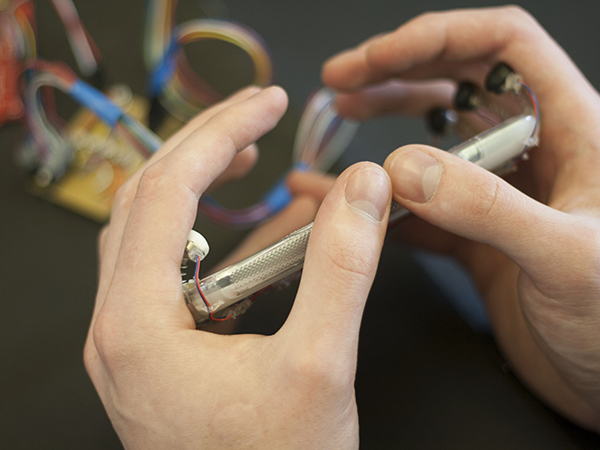 Braille 21
Braille 21 is an umbrella term for a series of research projects that aim to bring Braille to the 21st century. Our goal is to facilitate access to Braille in the new digital era.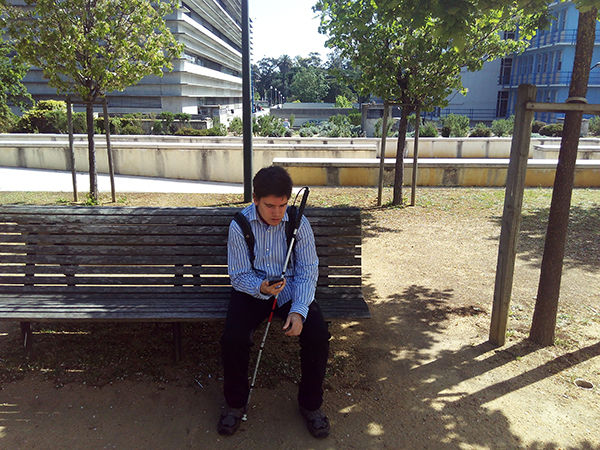 Accessibility in the Wild
In this project, we are creating the tools to characterize user performance in the wild and improve current everyday devices and interfaces.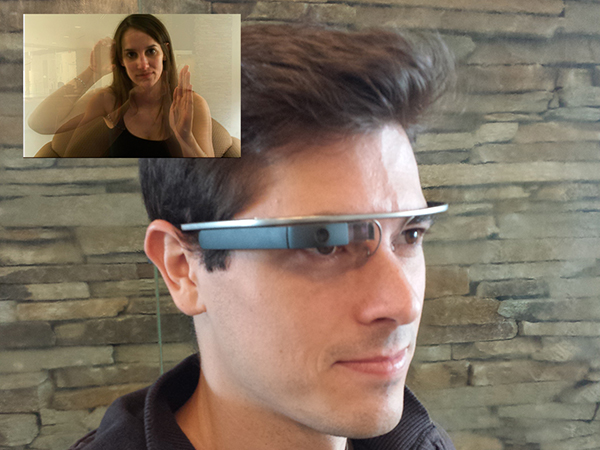 Accessible Classrooms
This research leverages mobile and wearable technologies to improve classroom accessibility for Deaf and Hard of Hearing college students.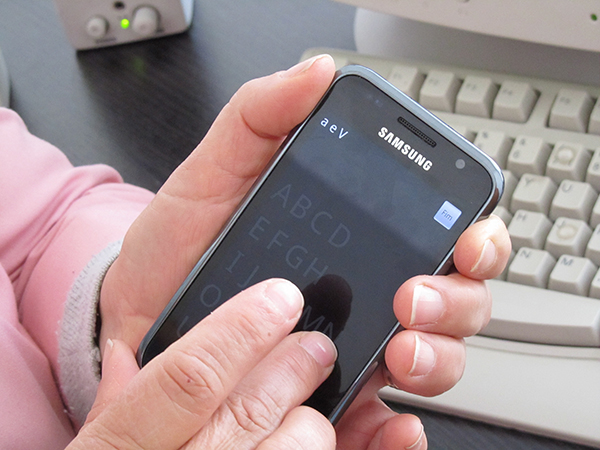 Non-visual Mobile Text-Entry
Although text-entry is an inherently visually demanding task, we are creating novel non-visual input methods to multiple form-factors: from tablets to smartwatches.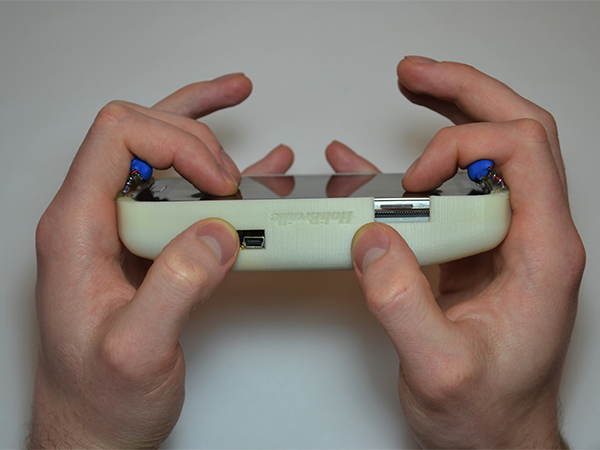 Multi-point Vibrotactile Feedback
As touchscreens have evolved to provide multitouch capabilities, we are exploring new multi-point feedback solutions.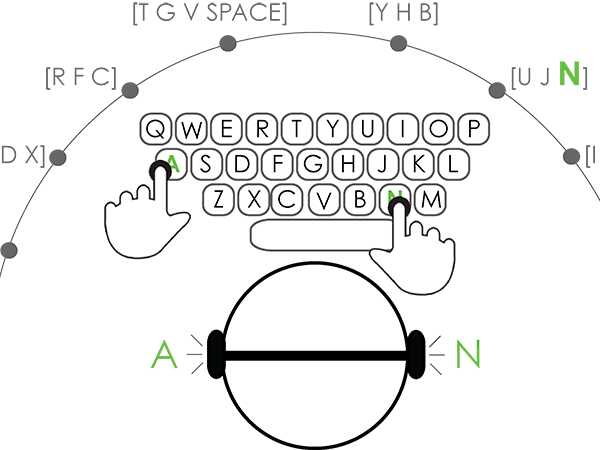 Applications for Concurrent Speech
In this research work, we are investigating novel interactive applications that leverage the use of concurrent speech to improve users' experiences.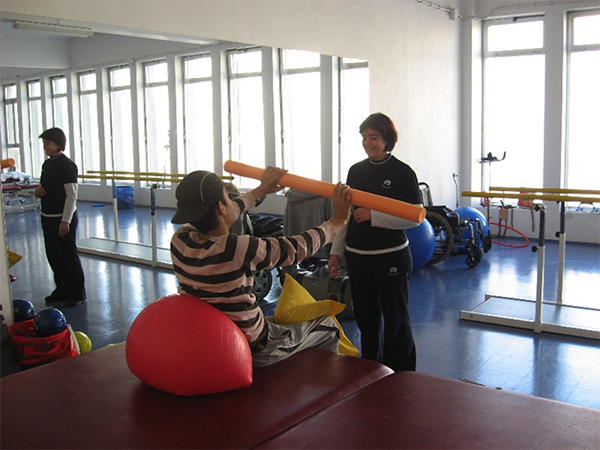 Improving Rehabilitation
This project investigates how accurate tracking systems and engaging activities can be leveraged to provide effective evaluation procedures in physical rehabilitation.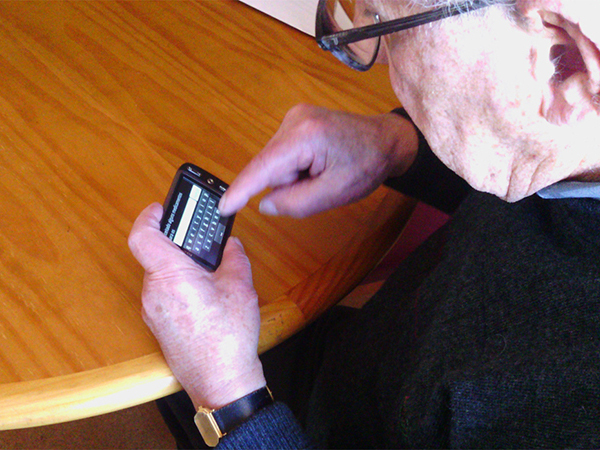 Disabled 'R' All
We aim to understand the overlap of problems faced by health and situational impaired users when using their mobile devices and design solutions for both user groups.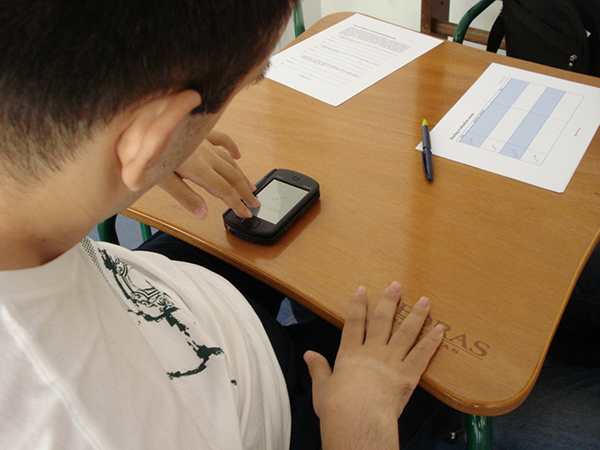 Motor-Impaired and Touchscreens
Our goal is to thoroughly study mobile touchscreen interfaces, their characteristics and parameterizations, thus providing the tools for informed interface design.