---
Highlights
---

---
FCT
Project PREMiERE
- CO
2
Plasmas: a fRiEndly MEdium for Renewable Energy, is under way! Started June 2016.
A brief overview is available on
Antena 1
radio show "
90 seconds of science"
(in Portuguese).
---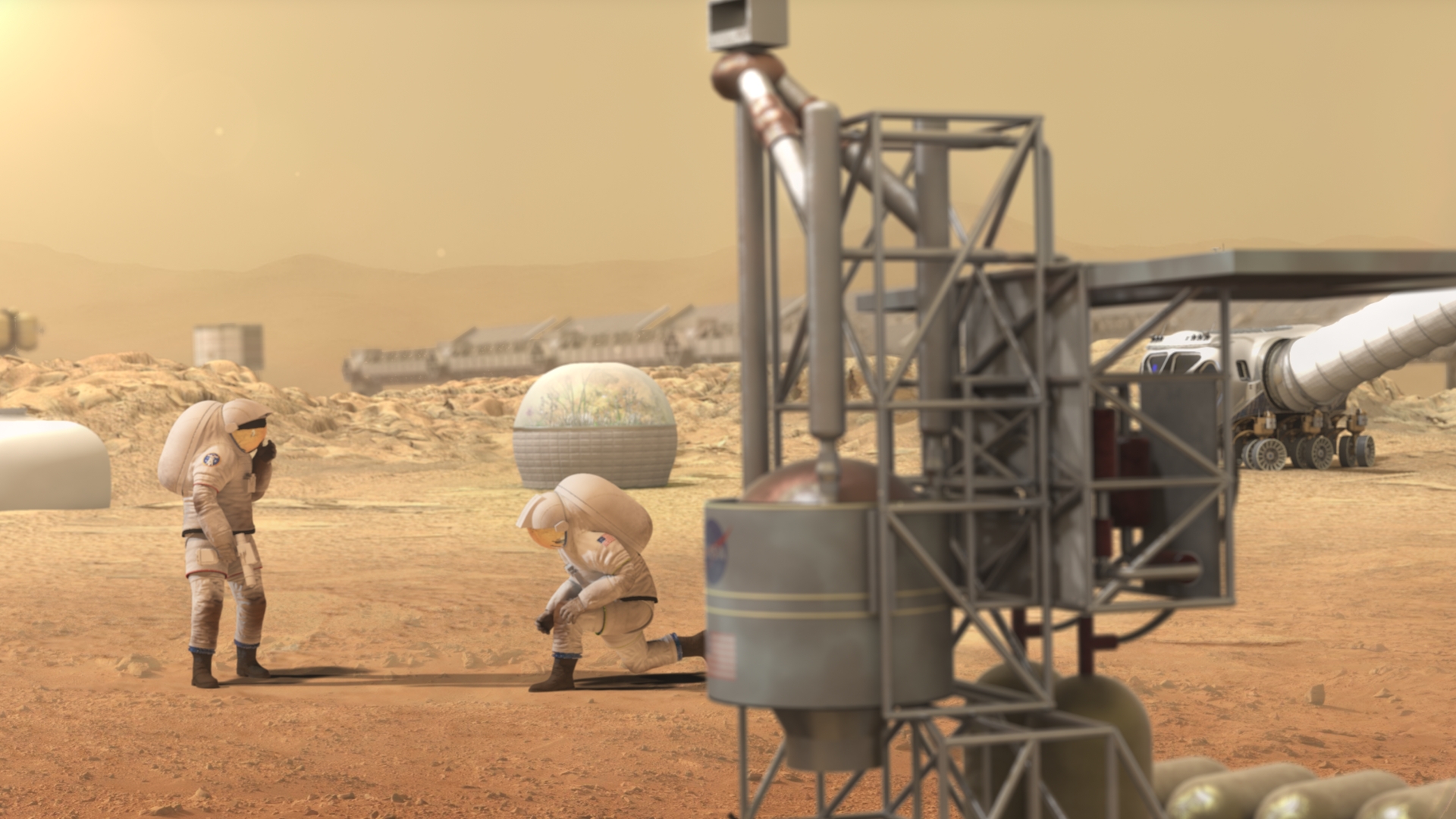 ---
A
new paper
on
in situ
resource utilisation on Mars, which shows that gas discharges operating at atmospheric pressure on Mars are extremely strong candidates to produce O
2
efficiently from the locally available resources.
It was selected as
Europhysics News Highlight
and
2017 Highlights
of
PSST
.
It then originated a
Feature Article
and made the
cover of Europhyics News
!
We are now building
project OPTIMiSm
to develop this idea!