Francisco Correia dos Santos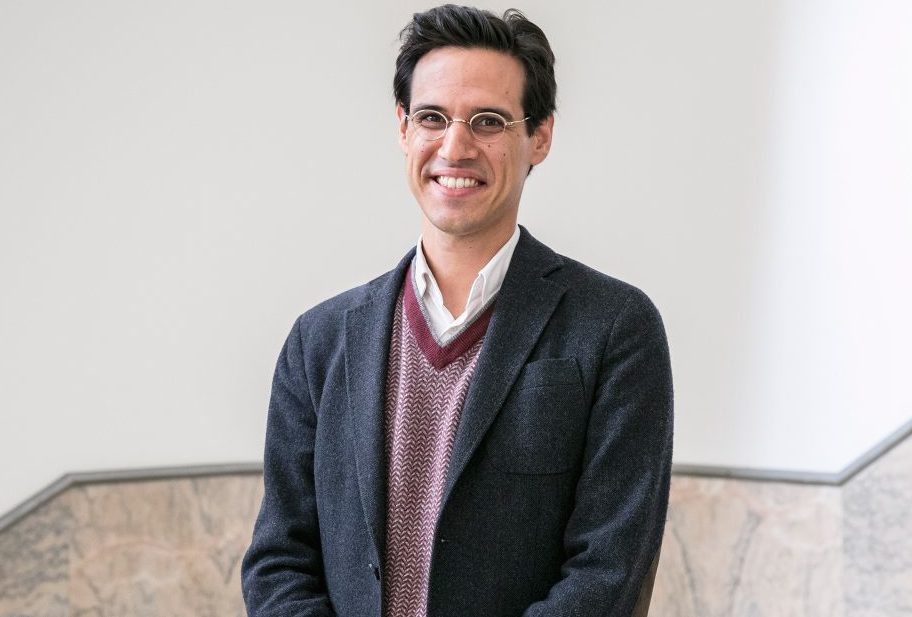 I am Associate Professor of the
Department of Computer Science and Engineering
of
Instituto Superior Técnico
(IST), University of Lisbon (Portugal).
I am currently the coordinator of the
Group of Artificial Intelligence for People and Society (GAIPS)
part of
INESC-ID
, and co-head of the interdisciplinary group
ATP
.
I am one of the coordinators of the new
MSc in Data Science and Engineering
of IST, and coordinator of the
PhD programme in Computer Science and Engineering
of IST, U. Lisbon.
I am interested in applying and developing computational tools to understand collective dynamics and decision-making in social and life sciences. I have been working on problems related to the evolution of cooperation, human social norms, network science, and environmental governance, among others.
I received a PhD in Computer Science from the
Université Libre de Bruxelles
(ULB), as a Marie Curie PhD Fellow at the
Institut de Recherches Interdisciplinaires et Intelligence Artificielle (IRIDIA)
. After my PhD, I was FRS-FNRS
Chargé de Recherches
at the
Machine Learning Group of ULB
(MLG, Brussels), and
Investigador Auxiliar
at the Centre for Artificial Intelligence of NOVA (
CENTRIA-UNL
). In 2019, I held a
Chaire Internationale
at the
Université Libre de Bruxelles
.
I was awarded the 2017 Young Scientist Award for Socio-Econophysics of the German Physical Society, and the 2016 CGD / University of Lisbon prize in Computer Science. I am member of the Youth Section of the Lisbon Academy of Sciences (2017-2020).
I am associate editor of
Adaptive Behaviour
(SAGE),
Entropy
(MDPI),
Mathematics
(MDPI),
Minds and Machines
(Springer),
Humanities and Social Sciences Communications
(Nature),
PLoS ONE
, and
Scientific Reports
(Nature), and regularly serve as guest editor for
PLoS Computational Biology
.
contact information
email : franciscocsantos [ at ] tecnico.ulisboa.pt

address:
Office 2.7.13, GAIPS / INESC-ID, IST Taguspark,
Av. Prof. Dr. Cavaco Silva,
2744-016 Porto Salvo, Portugal
Tel. (IST Taguspark): (+351) 210 407 091